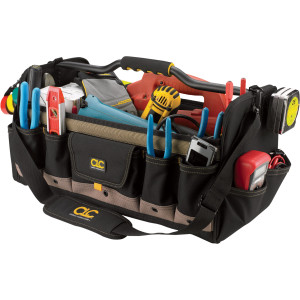 Specialising in Reactive Maintenance for over a decade, we have successfully built relationships with both, direct customers such as retailers, offices, factories and leisure facilities, and contracting customers such as FM companies, Helpdesks, national maintenance providers, Property Trusts and managing/letting/block agents. Our team of engineers are always on the road co-ordinated by the operations manager and helpdesk staff at our Swindon office.
The emphasis is on communication with the client from the point of order to completion. Each job is tracked from start to finish with regular updates from our own system via email or directly to clients web-based systems where available. Our understanding of the reactive industry and the potential chain of orders means we concentrate on speed of response, from the initial call out, all communications and updates through to invoices and quotes. We are experienced at operating with schedules of rates, job limits, time plus material works and budget costs allowing us to fit in with our clients existing systems and methods.
With a team of multi-skilled engineers providing immediate, 2 hour, 4 hour, same day, next day, 3 day, 5 day and scheduled call outs across our region we can be there when you need us offering drainage to roofing and everything in between, including plumbing, electrical, lighting/lamping, general handyman services, painting/decorating, carpentry/joinery, locksmith, plastering, tiling, flooring, ceilings, bricklaying, pointing, external works, surfacing, line-marking, grounds maintenance, window repairs, door repairs and much more.
If you would like to discuss using our services please contact us and we'd be pleased to discuss your requirements. Our contact details are below.