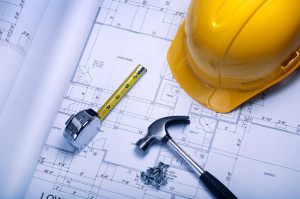 You can rely on our building facilities services or simply contact us for ad-hoc solutions as you require. Whichever way you choose, planned preventative maintenance can often reduce the time and costs associated with reactive maintenance, protect your assets and their value, help you achieve your environmental objectives and create on-going compliance with statutory regulation in the work place.
We are able to provide contracted and non-contracted planned maintenance across all our trades from emergency lighting tests to gutter clearance. Offering weekly, monthly, annual and seasonal scheduled visits, ad-hoc call outs and one off planned works we can reduce breakdown and emergency failure with our preventative maintenance services.
Internally, we can service your business critical and compliance issues, currently helping client's using/owing/managing commercial premises with fire alarm tests, emergency lighting tests, PAT testing, annual servicing, lamping, signage, legionnaires prevention, periodic electrical inspections and plumbing/drainage surveys.
Externally, we can provide roof inspections and maintenance, guttering inspections and clearance, pot-hole repairs, tree and hedge cutting, grass cutting, waste clearance, graffiti removal, line-marking, landscaping, signage and more.
To discuss how our planned preventative maintenance services can works for you – please get in touch and we would be delighted to discuss your requirements.